"Everything is awesome, everything is cool when you're part of a team."
-Tegan and Sara feat. The Lonely Island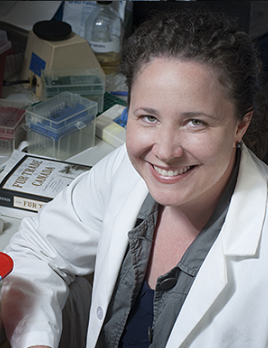 Caitlin Pepperell
Principal Investigator
@Pepperell_Lab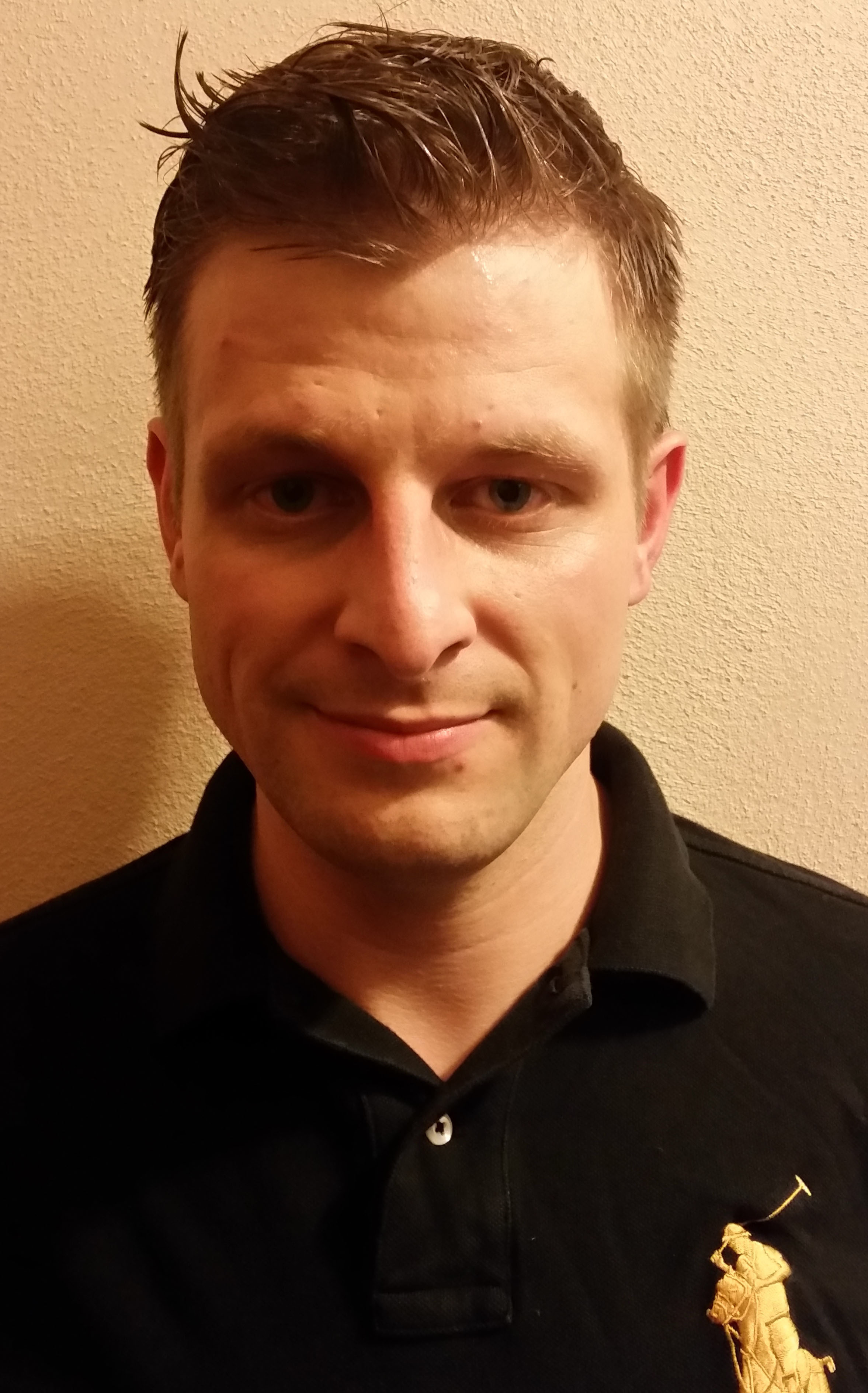 John Kernien
Postdoctoral Fellow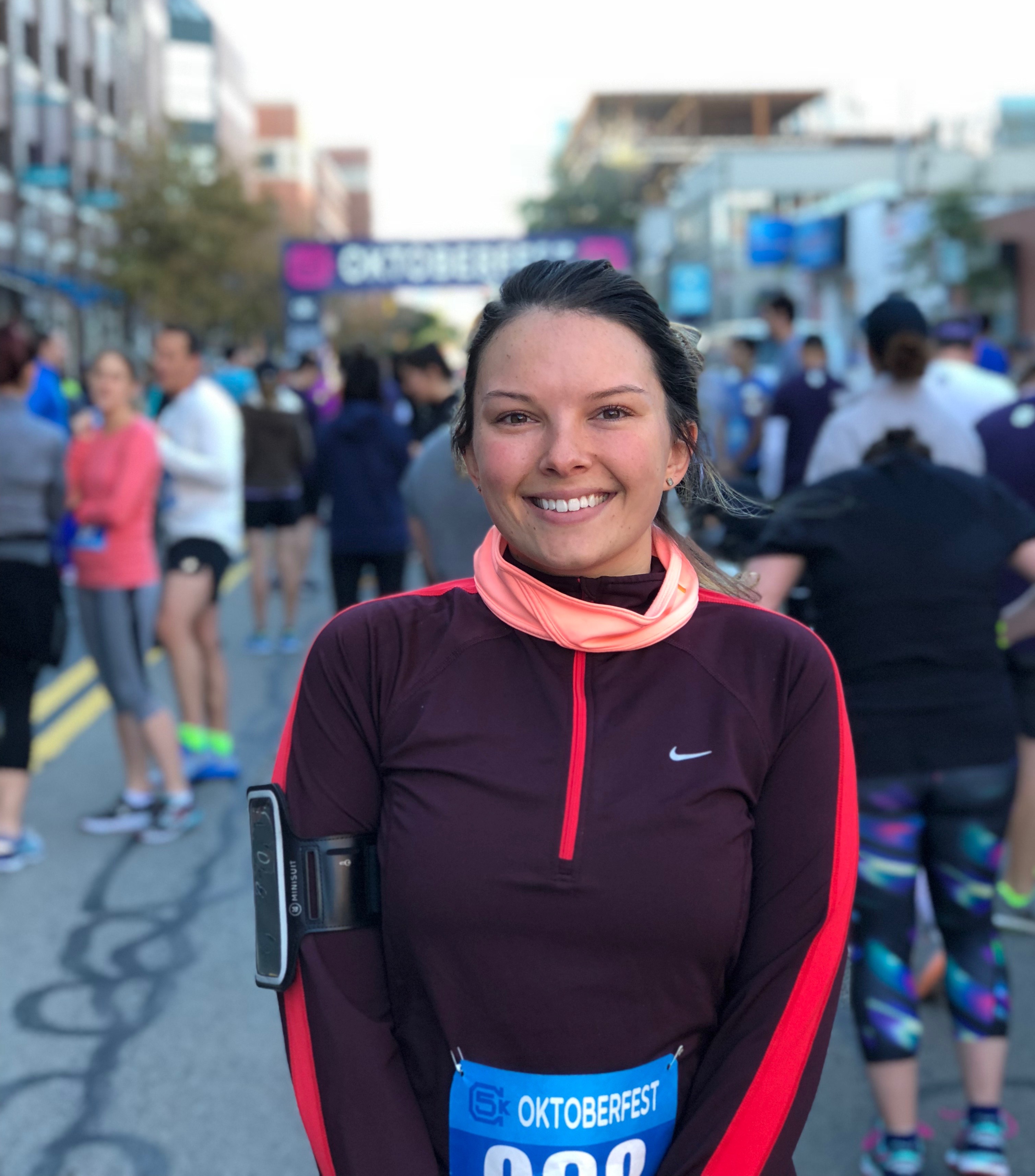 Madison Youngblom
Graduate Student
@Youngblom_M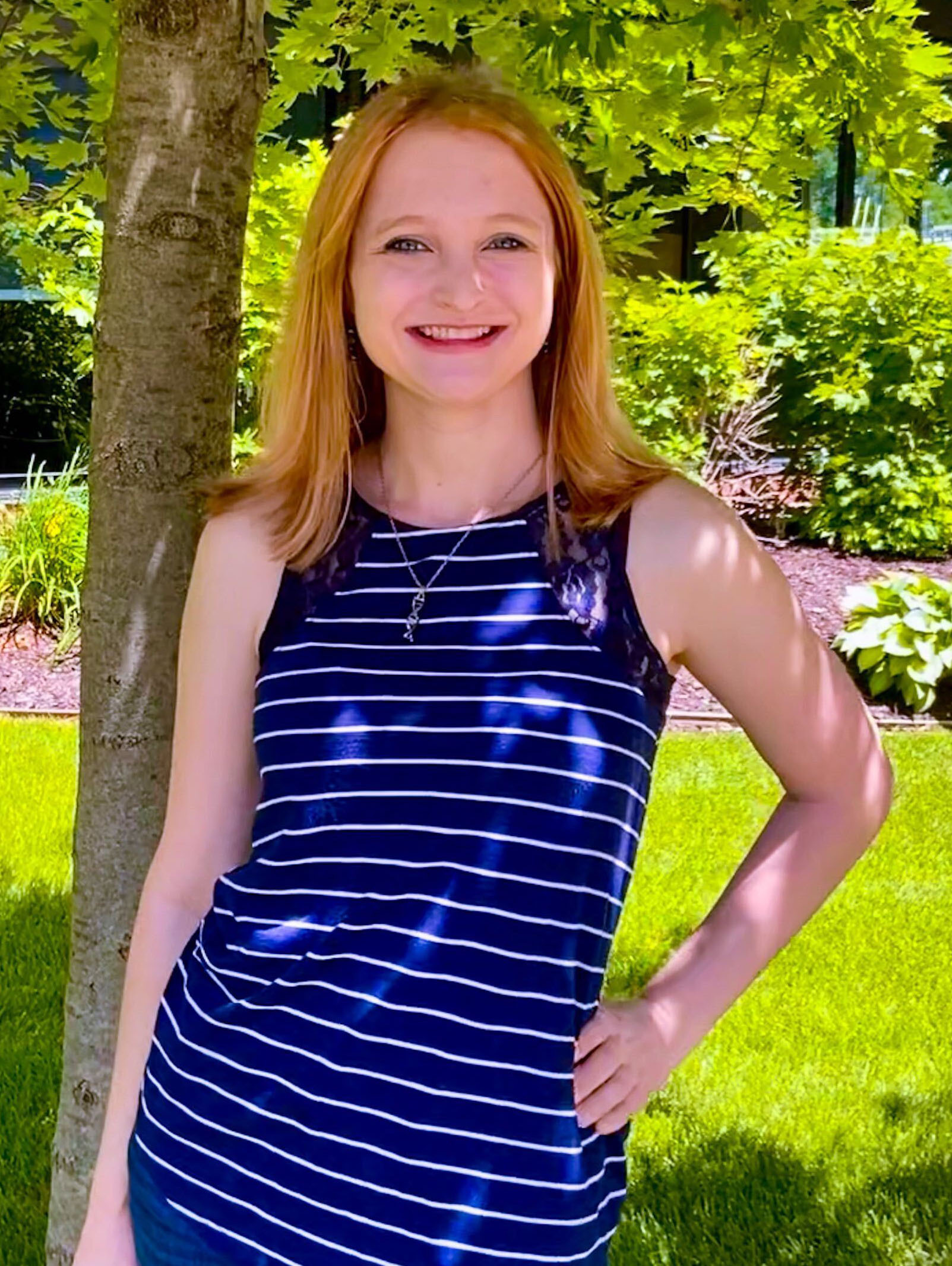 Jessica Magri
Graduate Student
Madeline Topf
Graduate Student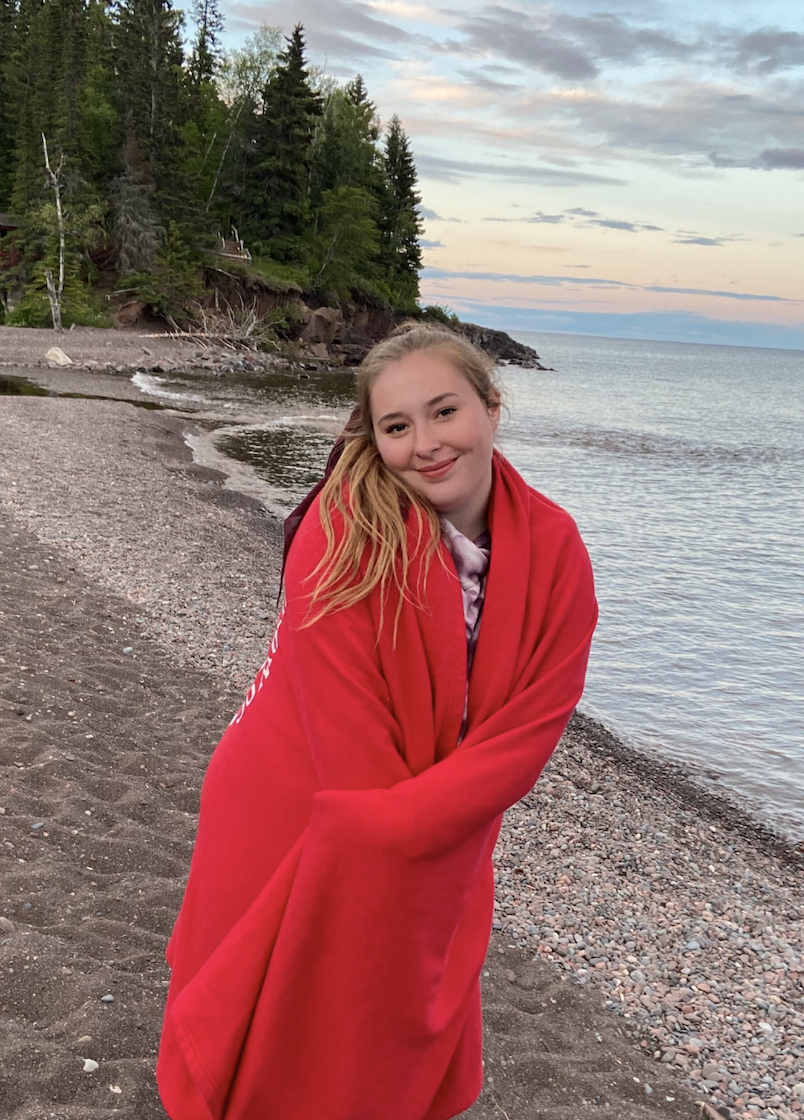 Maddie Imhoff
Post-bac Researcher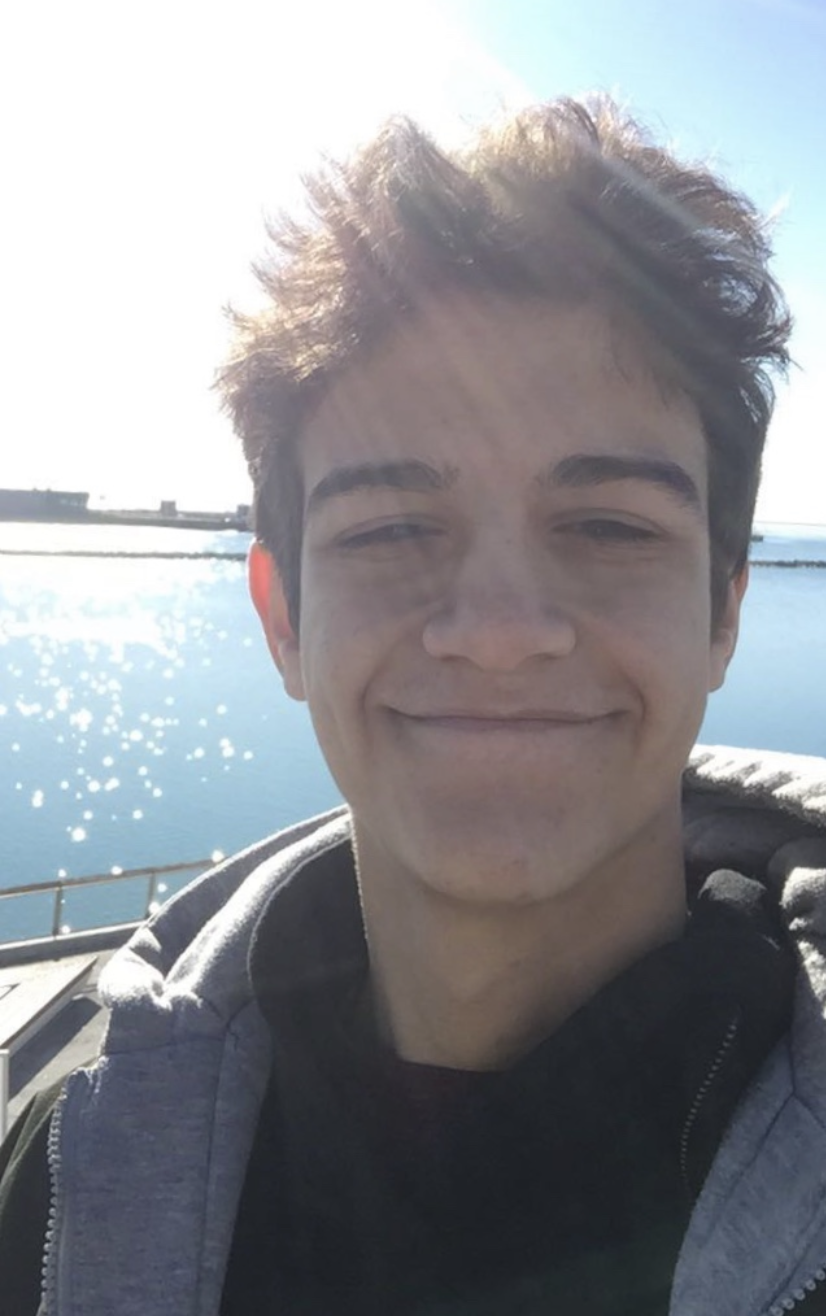 Mohamed Mohamed
Post-bac Researcher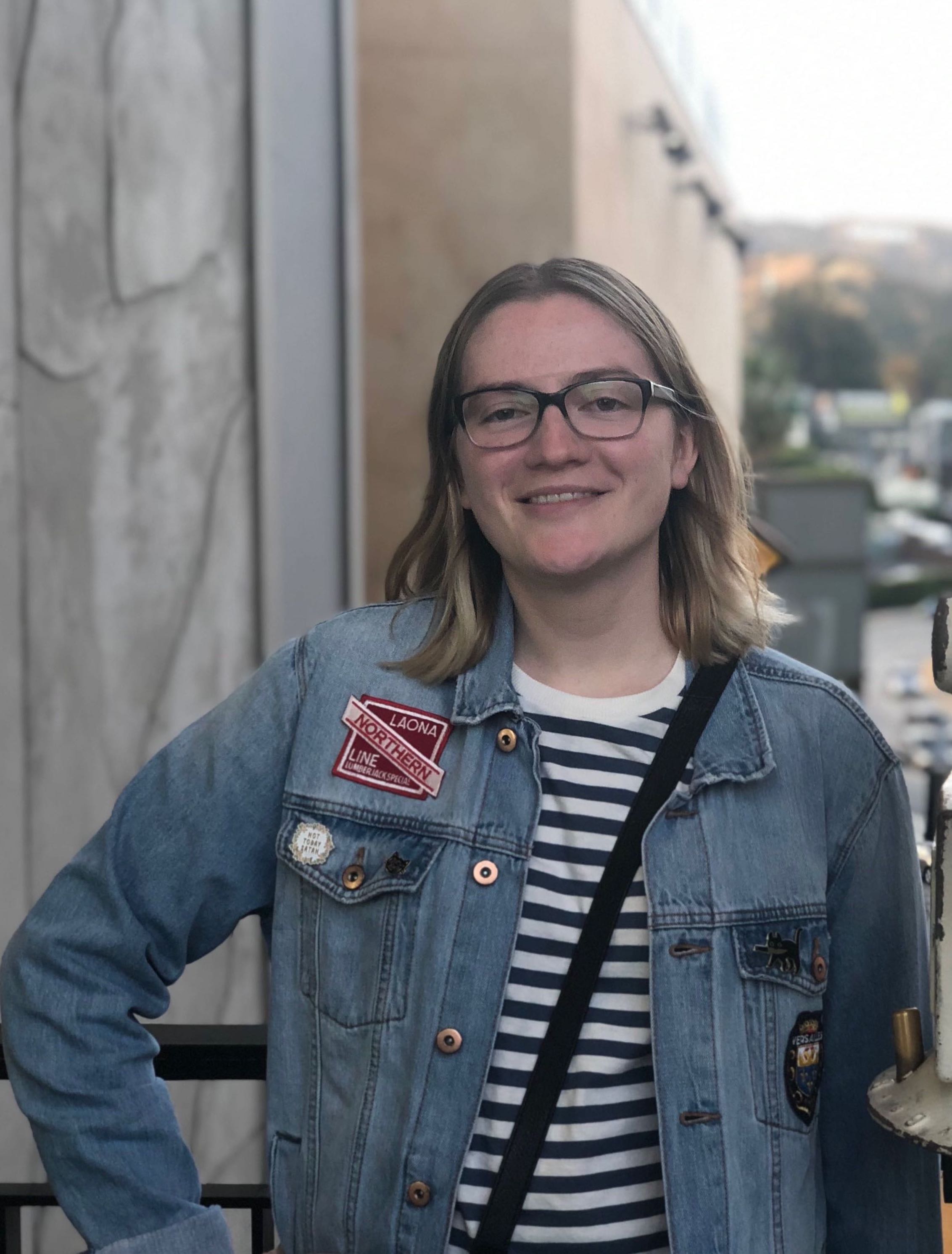 Sydney Fry
Post-bac Researcher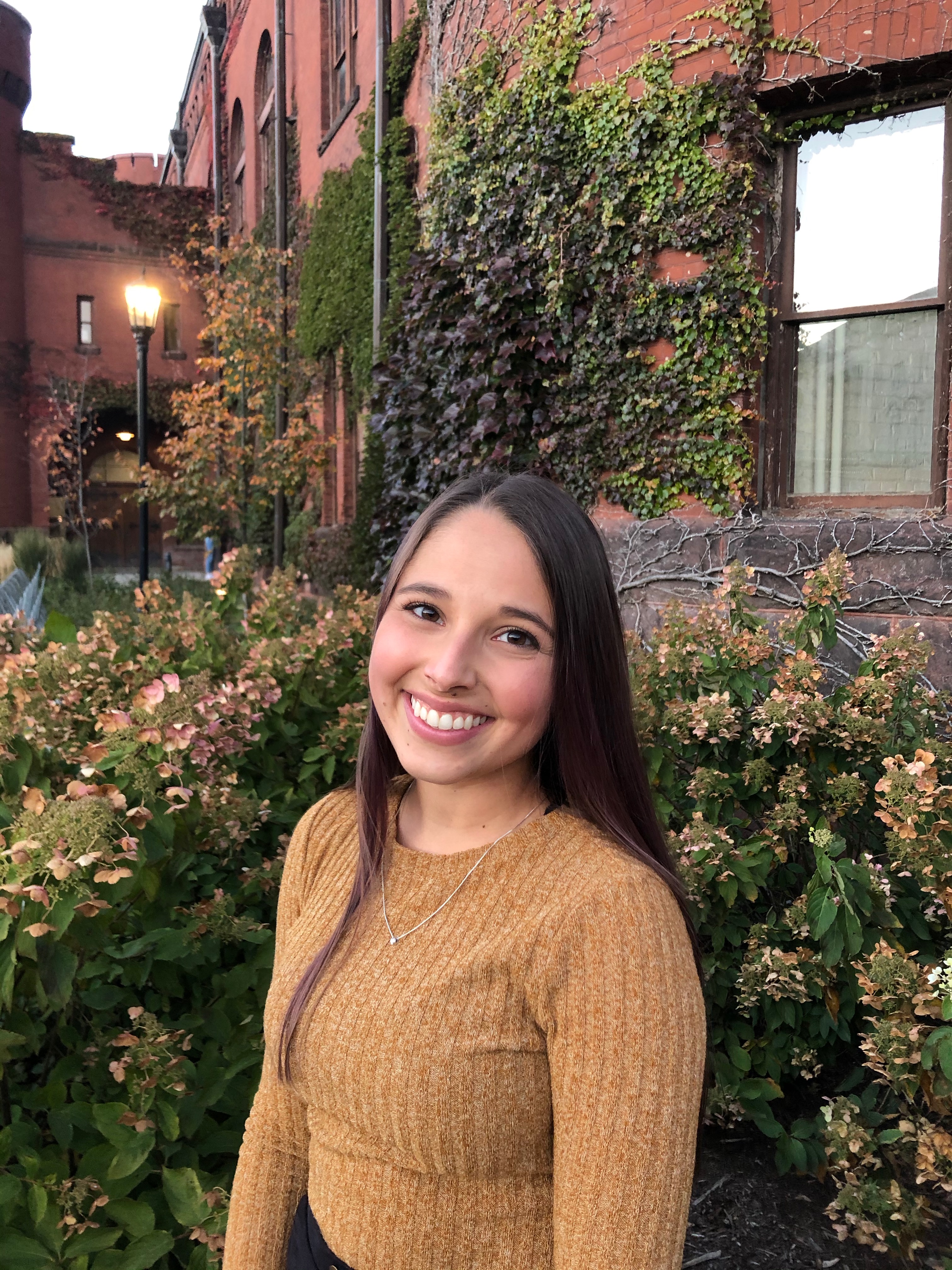 Alyssa Mussar
Systems Administrator
Holly Murray
Undergraduate Researcher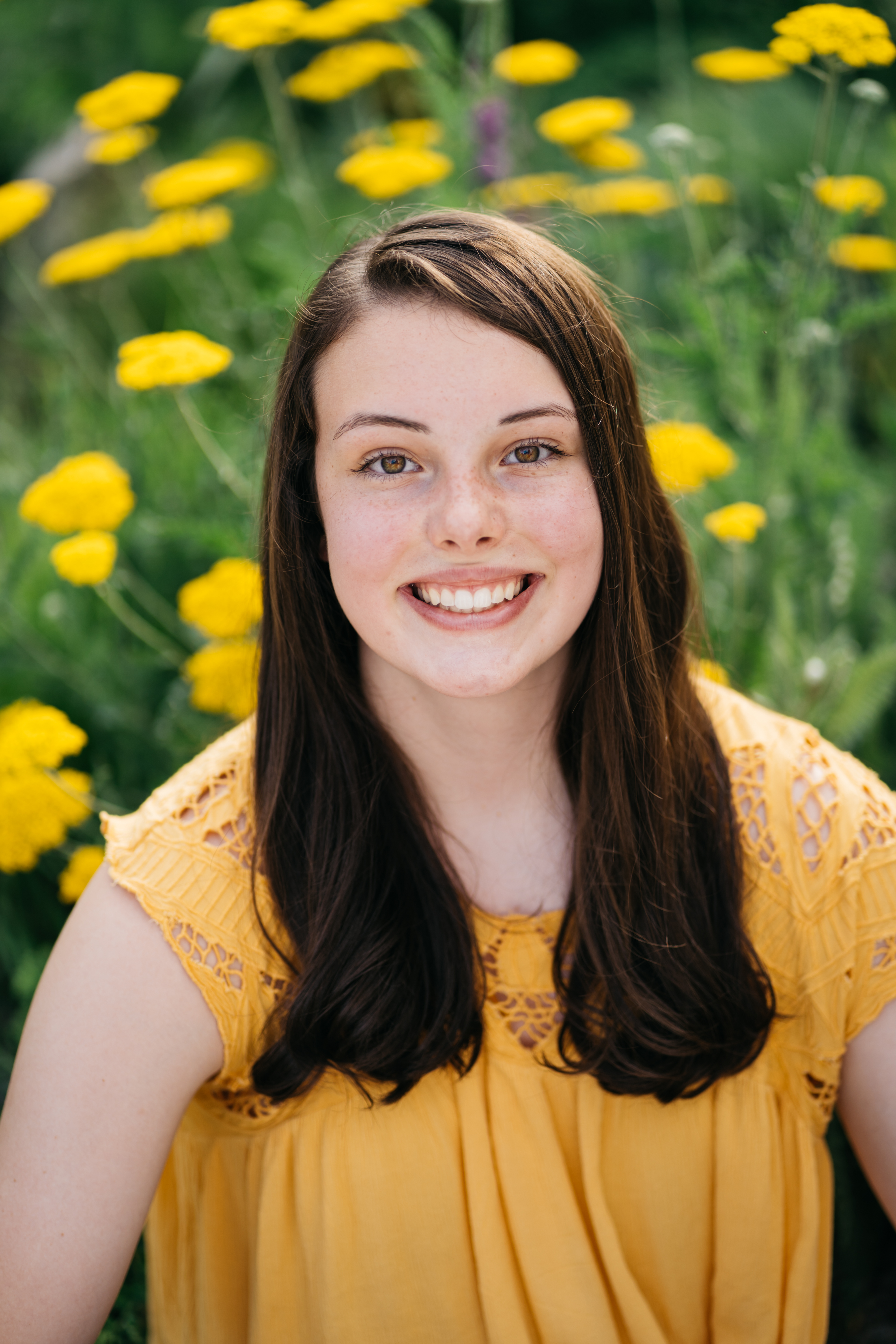 Seanna Curran
Undergraduate Researcher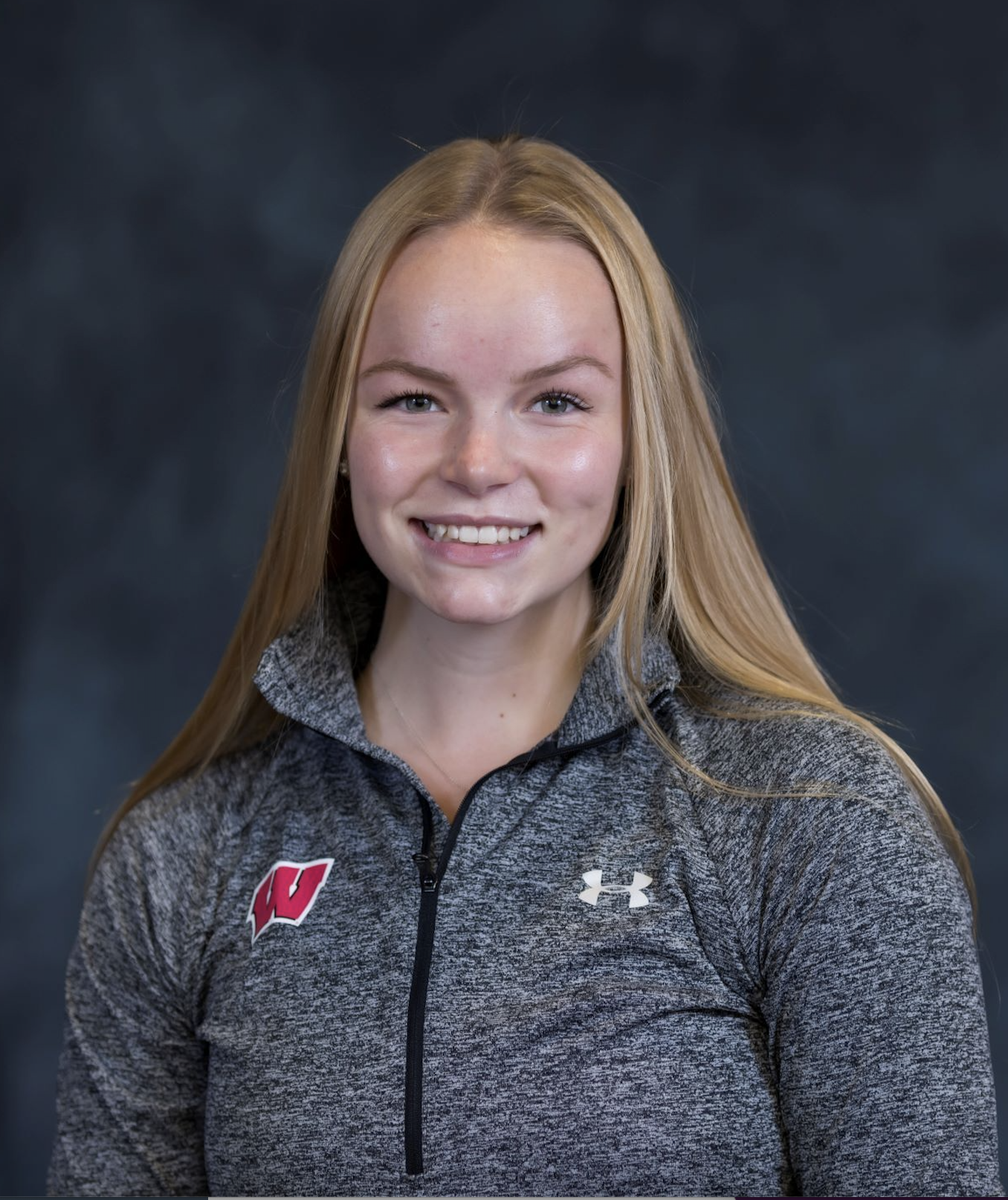 Annie Browning
Systems Administrator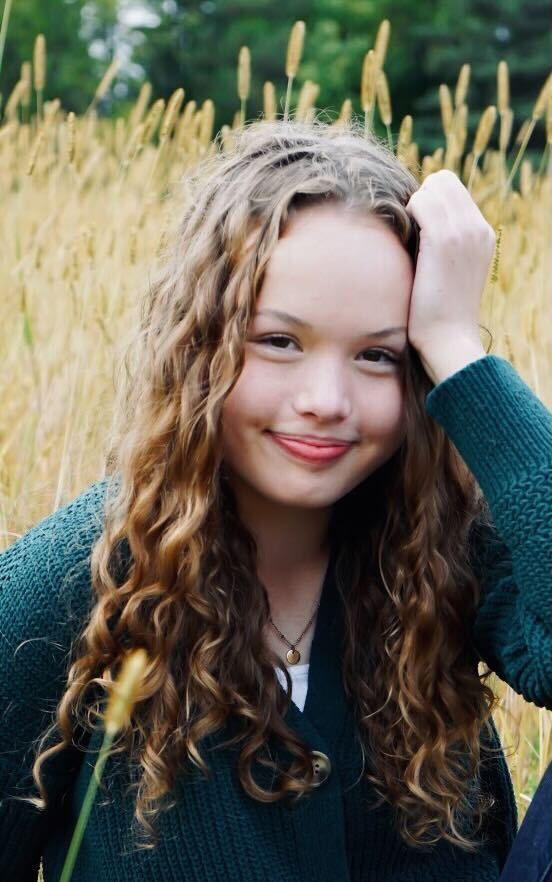 Lilia Smyth
Undergraduate Researcher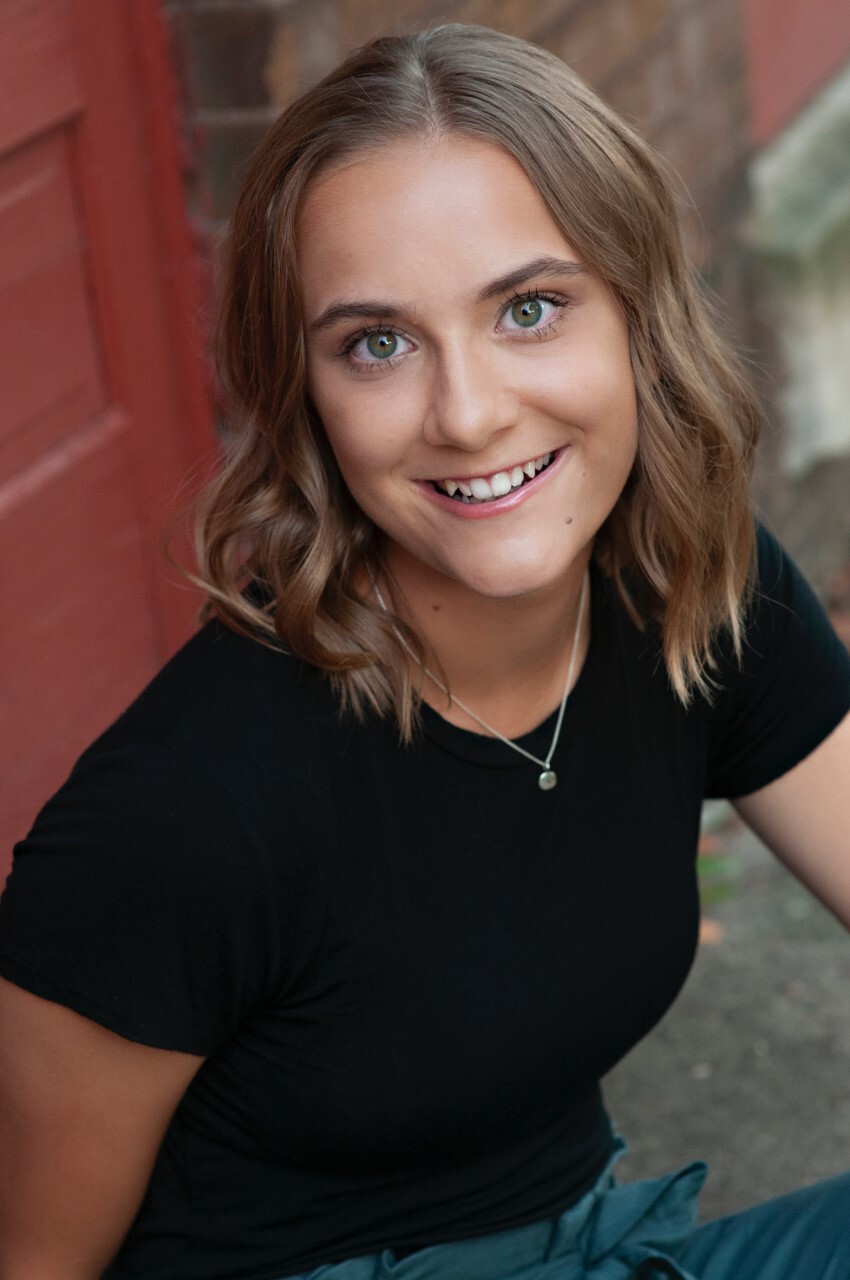 Annika Mechelke
Undergraduate Researcher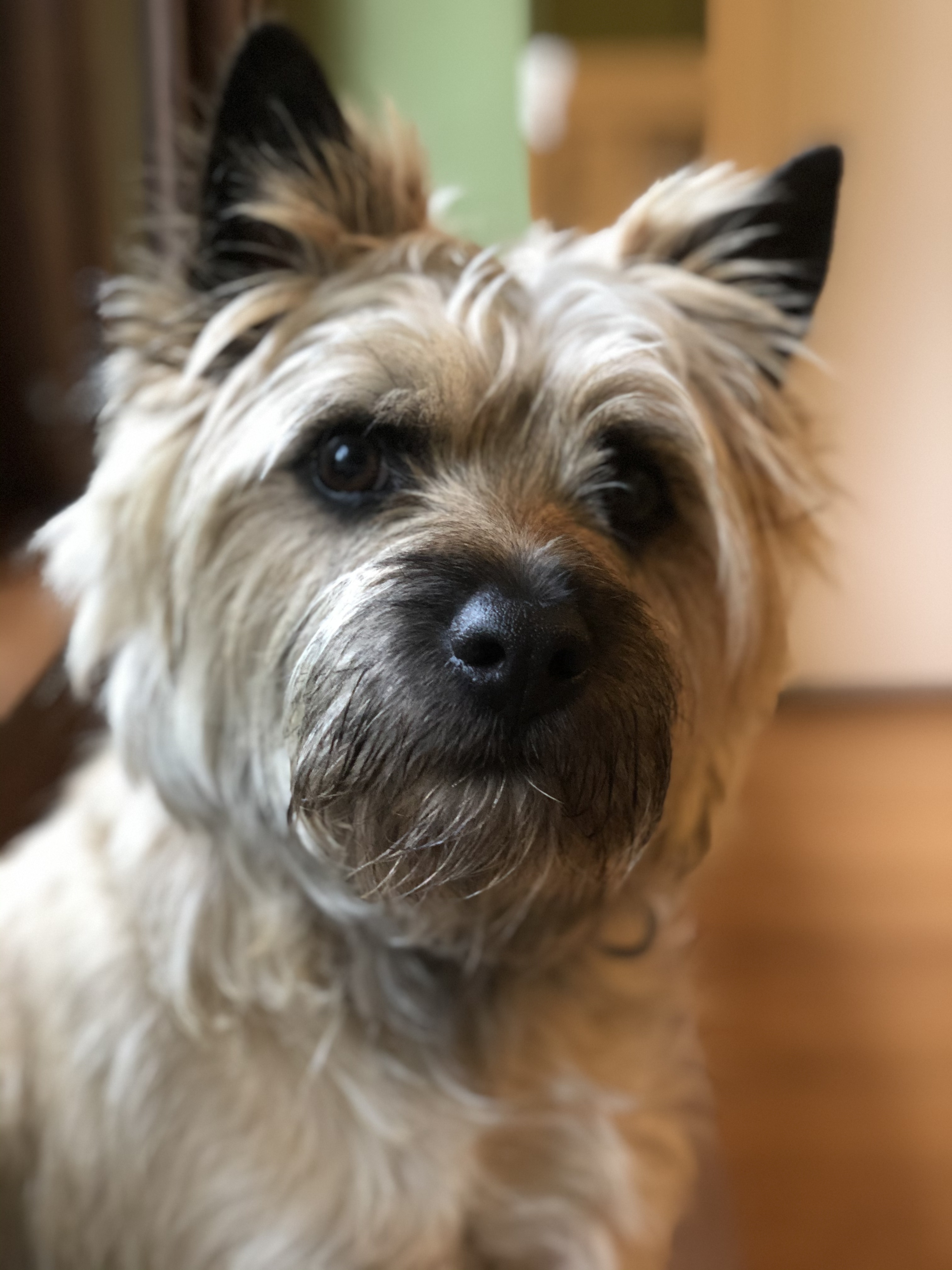 Rufus
PepLab Pet
Rufus studies predator-prey dynamics,
with a focus on squirrels and rabbits.
He is pursuing a concurrent minor
in napping on soft surfaces.
Banks and Pippin
PepLab Pets
Banks and Pippin are a dynamic
team who do all their experiments
together - Banks holds the pipette while
Pippin pushes the plunger.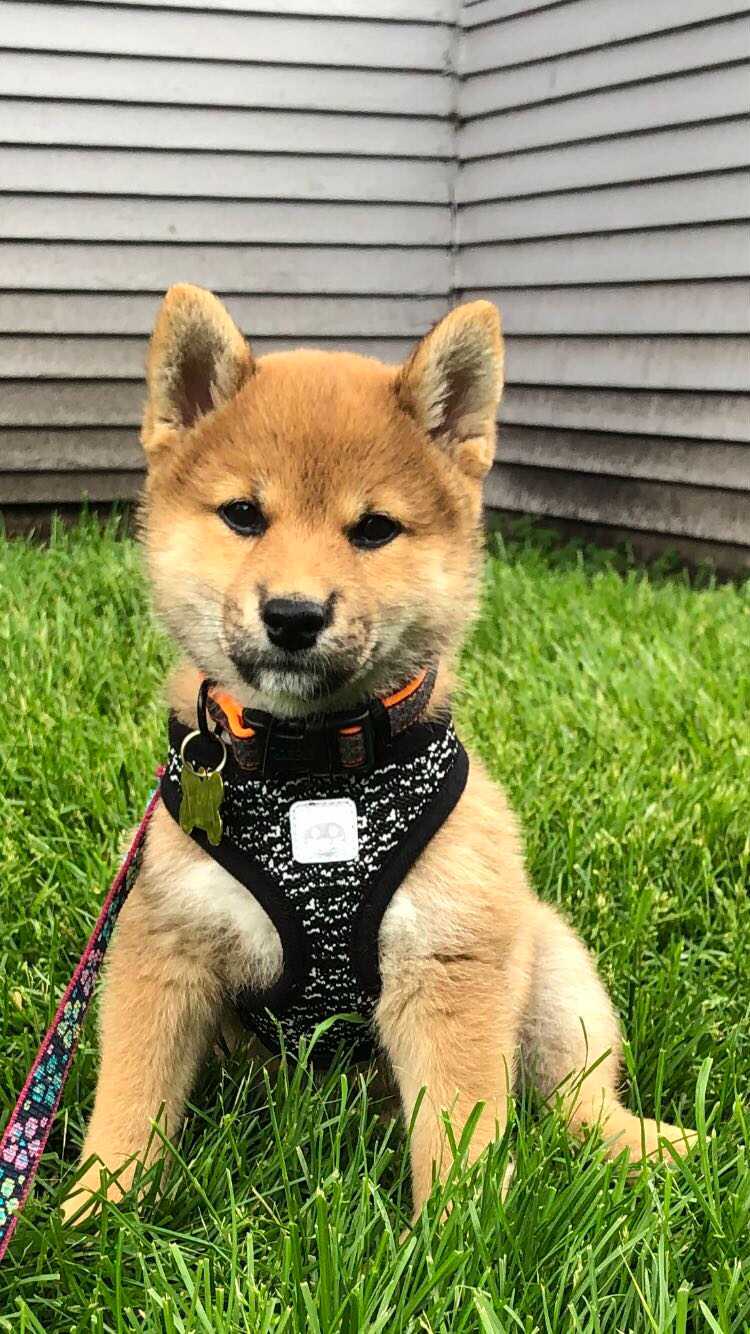 Mia
PepLab Pet
Mia investigates the ground in order
to discover novel treats. Her thorough
methods have unearthed hundreds of
formerly undetected food bits.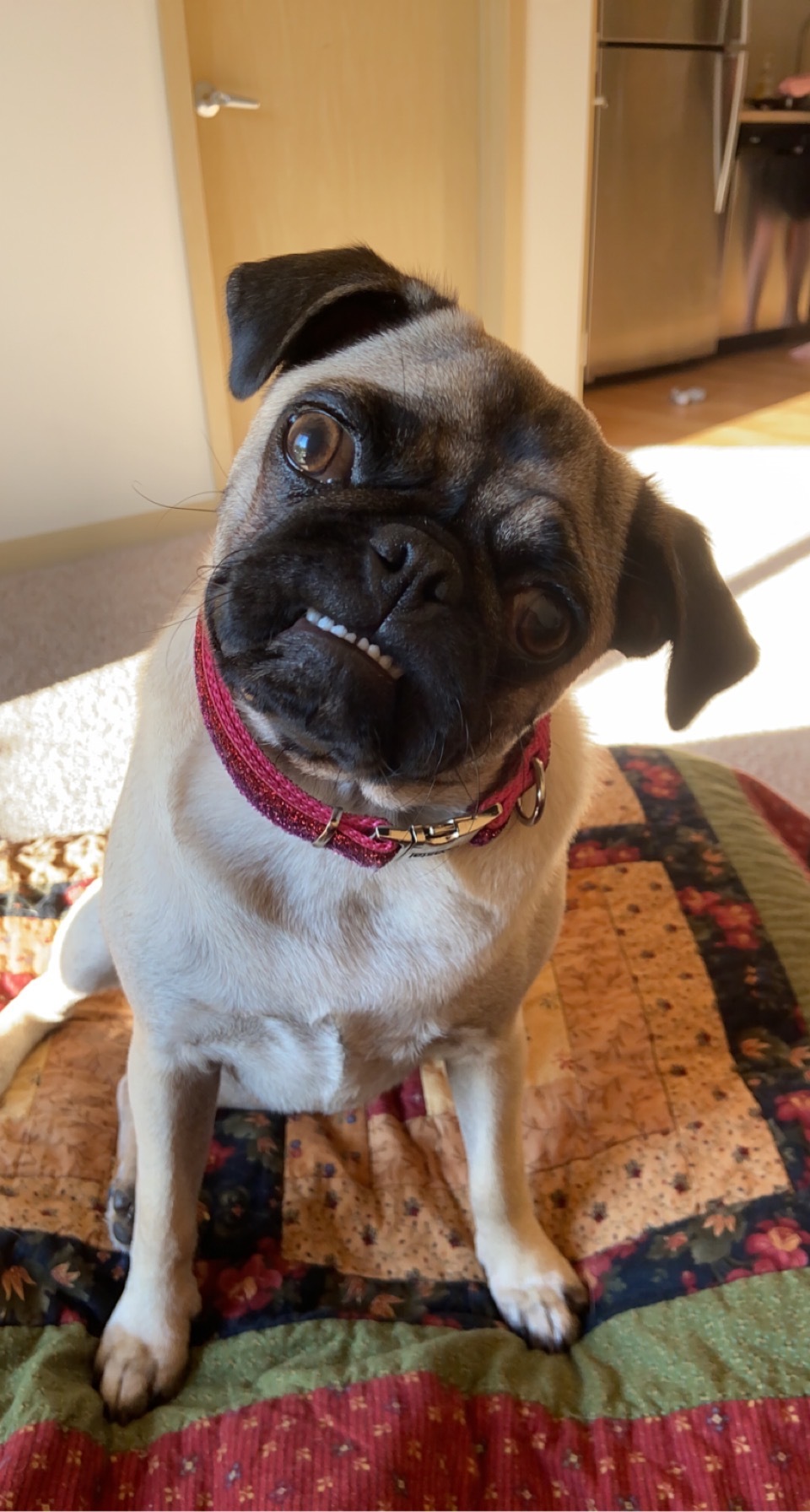 Cleo
PepLab Pet
Cleo is fascinated by the study of
feet. As an expert podiatrist, she
performs groundbreaking research by
nibbling the toes of her patients.
Luna
PepLab Pet
Luna is an expert in the field of string
theory. She is constantly examining
strings of all sorts, including yarn,
charging cords, and shoelaces.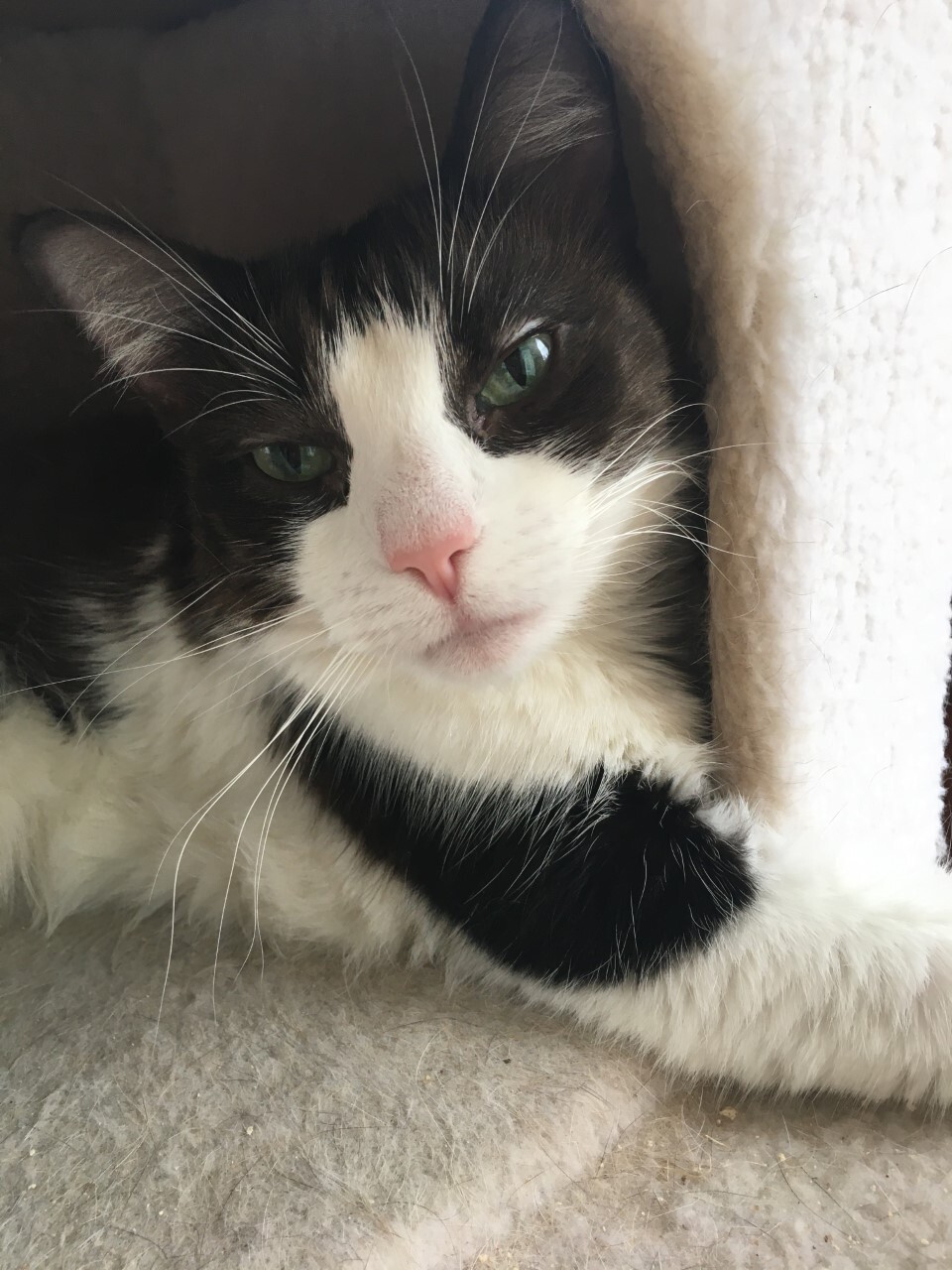 Annie
PepLab Pet
Annie is a diabetic kitty researching an alternative
to her daily insulin shots. She has yet to find
a cure but is an expert at managing her condition
with stolen snacks from the kitchen counter.
Lab Alumni
Postdocs
Jesse Dabney
Mike Khan

Research Staff
Tracy Smith
Donny Xiong
Linda Xiong

Undergraduates

Alexandra Weber
Alexis Wery
Alex Zarley
Anjali Begur
Anna Bottum
Chase Fredrick
Daniel Seaton
Eli Schlossberg
Elizabeth Zingsheim
Emily Lakeman
Garritt Moede
Grace Quirk
Hailey
Jeff Tsai
Jenna Ridler

Joe Gorka
Kristin Cox
Leah Alexander
Manuel Calzada Ollarzabal
Marisol Wolf
Max Albers
Mitch Fossen
Natalie Binversie
Nathan Kolbow
Sam Larson
Shuangyan Li
Spencer Buyansky
TongZhen Xie
Trent Prall
Yudong Sun